Recent Projects We've Completed For Our Clients
Some Words From Our Clients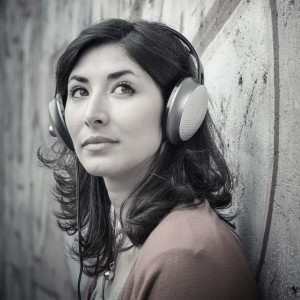 Thanks for the fast turn around, and excellent service. I love our new modern look. We look forward to using you again in the future for sure.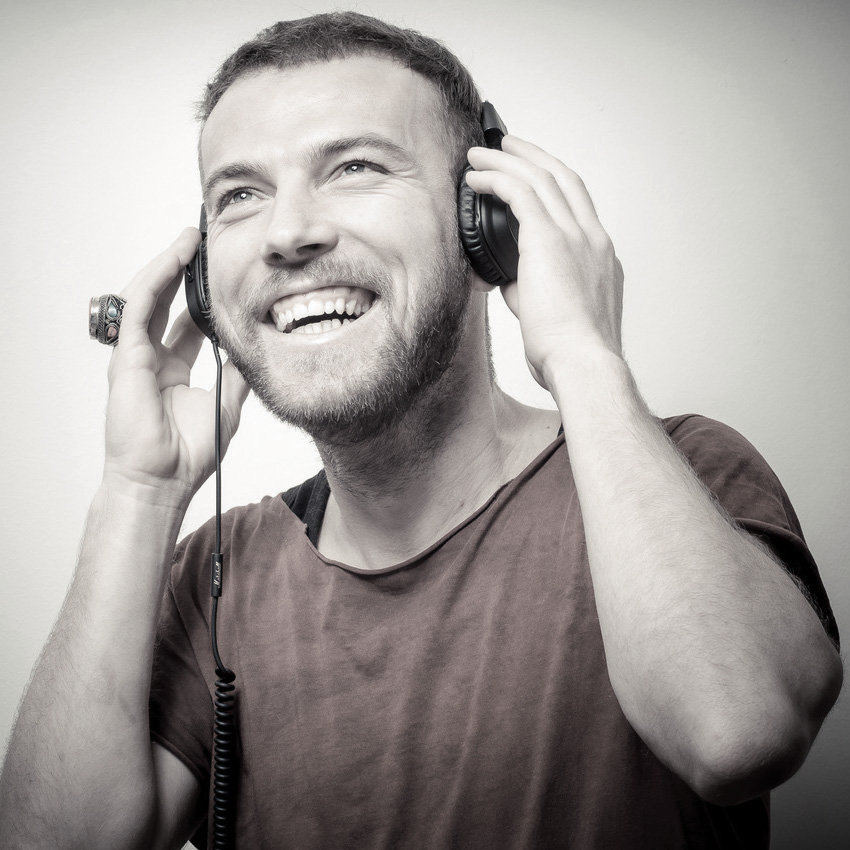 We are proud to have met your needs creating a new identity for your company and bonding a strong relationship. Our goal is your satisfaction
Our Proven Process, Produces Results
1. MEETING
Making a great first impression is imperative to becoming an influential leader. The ancient Greeks spent a lot of time thinking and writing about the effect of one personality on another. They broke down the process of communication into three parts, which they called ethos, pathos and logos.
2. PLANNING
Would anyone just bake a cake without knowing the ingredients? No, planning is essential to salvation.  We strategically analyze and plan what works best for you with you.  We desire for you to be the limelight of the process, trust is the paramount amenity in business, we want your trust.
3. EXECUTION
Maybe is not an option for us.  We pride ourselves on action.  The beauty behind execution is the emotional sense tied into achieving that which is at hand.  We are an emotionally intelligent group with a competitive drive to out perform your expectations.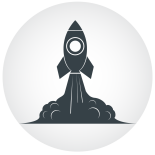 We're Here To Help Your Business Blast Off!
Through Creative Ideas, Innovation & Sheer Determination