OUR DRIVE IS YOU, OUR VEHICLE IS DESIGN

Hello there, we are lowlyminds.  We are a competitive Las Vegas design company with a proven track record of great designers, fast turn around, but more importantly: happy customers, because if theirs any key to success you are the key. Please give us an opportunity to make your identity, peerless.
We Thrive On Challenging Projects. They Produce Bigger Rewards In The End.

Beautiful Imagery
Images tell a story, share a feeling and reveal information to your viewer.
Images Tell A Story
Rest assure we will incorporate beautiful imagery into your project so it stands out to the world.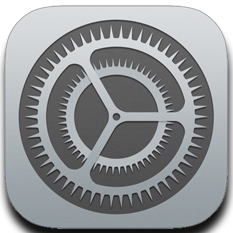 Intuitive Options
Our intuitive options allow you to quickly and easily customize your web site.
Interfaces Matter
Options are useless without a clear understanding of what they do. We include intuitive, easy to use options.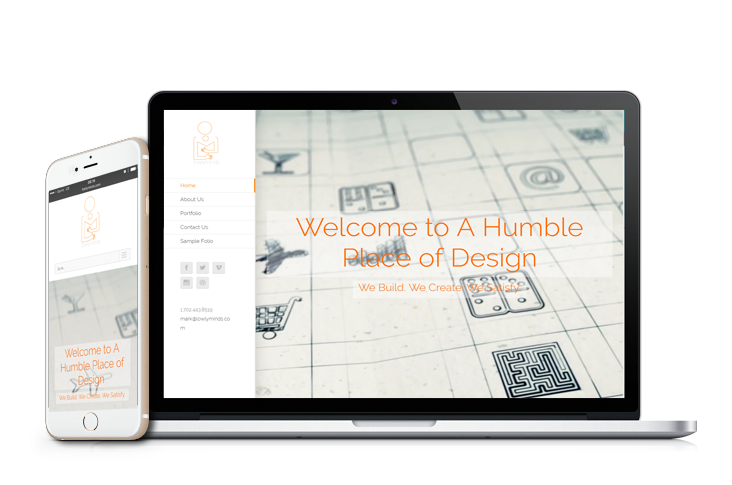 Responsive
No matter what screen size or device, rest assure your content will look amazing.
Looks Amazing
Your content matters most, and needs to be accessible anywhere, anytime. This happens with our framework.
We couldn't be prouder of our success, all thanks to you!
We Are Global And Have Helped Clients Worldwide.
We Pride Ourselves On Creativity, Intuition & Determination.
We thrive on relationships, being user friendly, and develop design solutions that are memorable, timeless, and communicate efficiently. Our design philosphy is to help your business create a personal connection with our customers without the unnecessary fluff. We specialize in logos & corporate identity systems as well as advertising, packaging, web design, and internet marketing.
Creativity
Creativity is triggered by curiosity, and innovation is derived from creativity, we put them together to create unity.
Intuition
We want organic growth and anticipation prowess.  Our sheer tenure is enacting anticipation on what you want and making it happen
Determination
We do what it takes, even if it takes us taking a hit, we want your satisfaction.  One cannot put a price on happiness so your priceless to us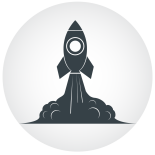 We're Here To Help Your Business Blast Off!
Through Creative Ideas, Innovation & Sheer Determination